D.1 Revival of the Kong Hou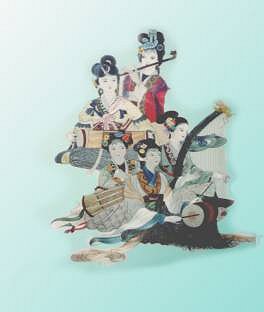 Figure D-1
The history of the Kong Hou goes back hundreds of years B.C. Only the Wuo Kong Hou was an original instrument of China. The Shoo Kong Hou and the Fong Shou Kong Hou were the instruments of Western Countries, which made their way to China by the Silk Road.
The Kong Hou has a wide range, profound quality of tone and sound, and rich expressions. It can be played in melody and chords. The Kong Hou became popular in China, not only to be played in the royal court or in wealthy homes, but also among the common people as solo, ensemble, and orchestral accompaniments for songs, dances and many other occasions
Figure D-3
Following the destruction of the Ming Dynasty (1368 – 1644), by the middle of the seventeenth century, the Kong Hou faded out from Chinese History for three centuries.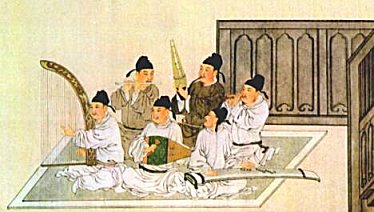 Figure D-4
Since then, people learned about the Kong Hou from books, poems, paintings, arts and crafts, folk songs, and story-telling.